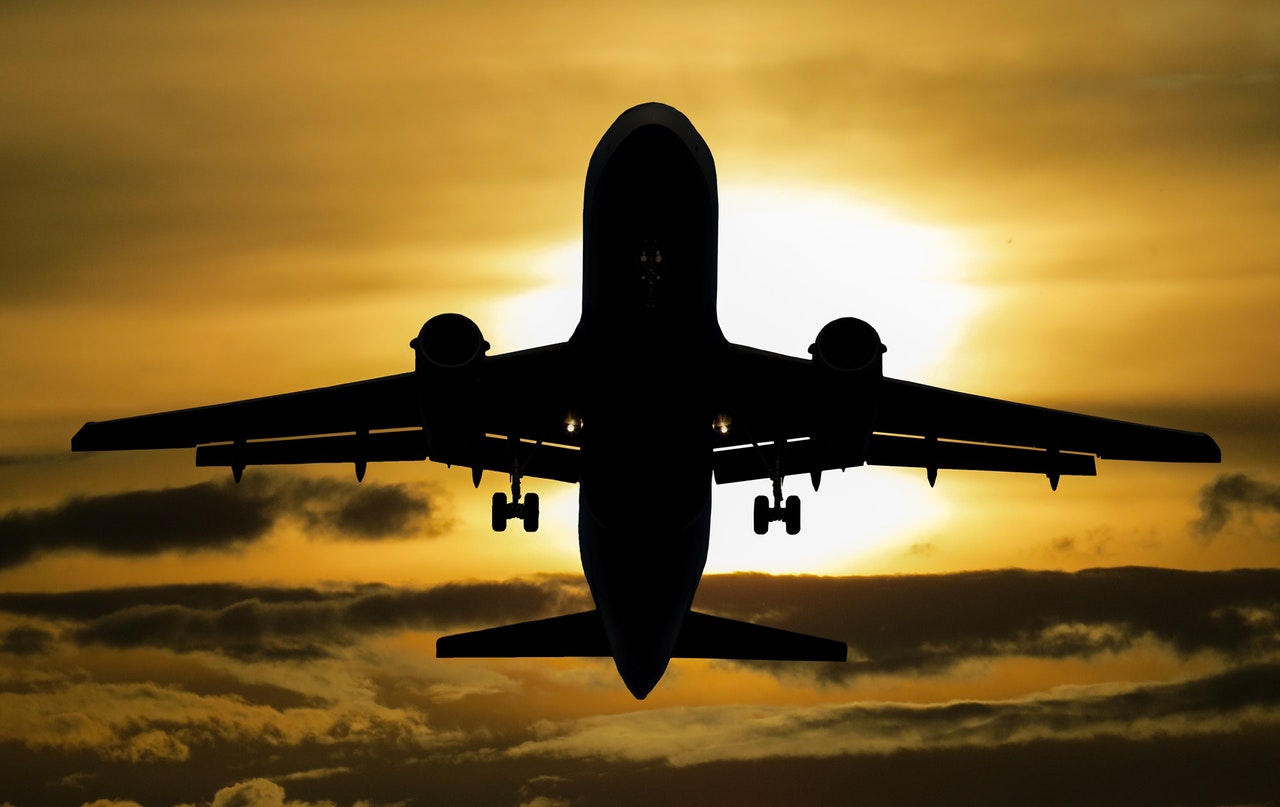 Non-immigrant visa
Nonimmigrant visas are for people who wish to go to the United States on a temporary basis for tourism, business, temporary work, study, or medical treatment.
Visa Category (B) VISITOR: BUSINESS, TOURISM, MEDICAL TREATMENT visa category is intended for persons desiring to enter the United States temporarily for business (B1), including attending professional meetings or conference; for pleasure, including vacation or visiting family or medical treatment (B2), or a combination of both (B1/B2) purposes for up to six months.
Visa Category (C) TRANSITING in the U.S. is for individuals traveling between two foreign countries that must make a connection in the United States as part of that trip.
Visa Category (E1/E2) TREATY TRADER / TREATY INVESTOR is for a national of a country with which the United States maintains a treaty of commerce and navigation who is coming to the United States to carry on substantial trade, including trade in services or technology, principally between the United States and the treaty country, or to develop and direct the operations of an enterprise in which the national has invested, or is in the process of investing a substantial amount of capital. For a list of participating countries refer to The E1 nonimmigrant classification allows nationals of a treaty country to be admitted to the United States solely to engage in international trade on their own behalf. The E2 nonimmigrant classification allows a national of a treaty country to be admitted to the United States when investing a substantial amount of capital in a U.S. business.
Source: Official U.S. Department of State Visa Appointment Service, U.S. Non-immigrant Visa Categories Overview https://ais.usvisa-info.com/en-ke/niv/information/visa_categories
Useful links
Immigrant Visas
To apply for an immigrant visa, a foreign citizen seeking to immigrate generally must be sponsored by a U.S. citizen or lawful permanent resident immediate relative(s), or prospective U.S. employer, and have an approved petition before applying for an immigrant visa.
Useful links