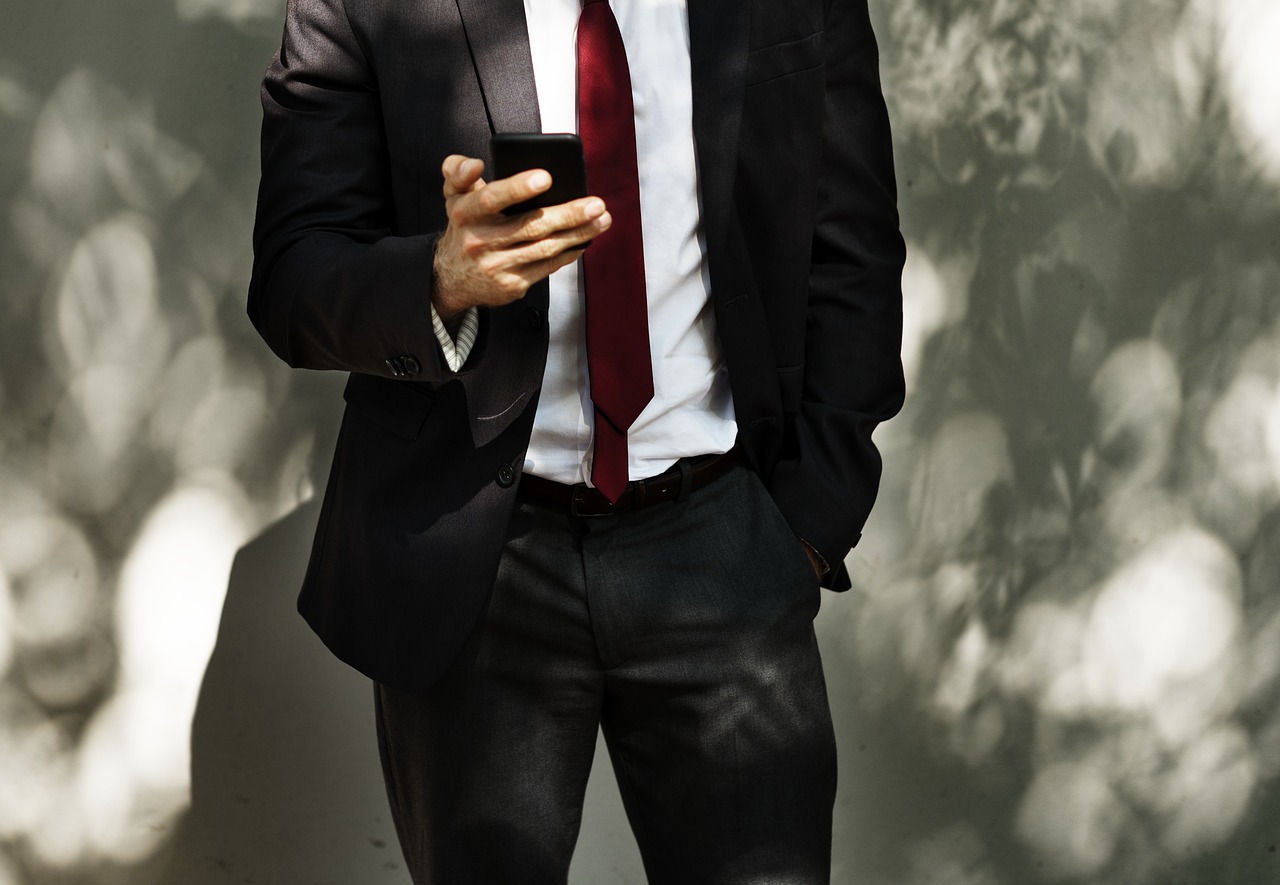 Address Services
We provide an address service to our members to assist them in their search for contacts. We provide recommendations for helpful contacts from our network who can support you in your business endeavors. 
This service is for our members only.
Online Member Directory
The Online Member Directory enables all visitors to AmCham Kenya website to search for member companies, services and contacts in various industries. Here you will find AmCham Kenya's members' services. You may use this search engine to look for services, contacts, companies and industries. You can narrow down your search according to company name or sector. 
Click here to access the member directory.