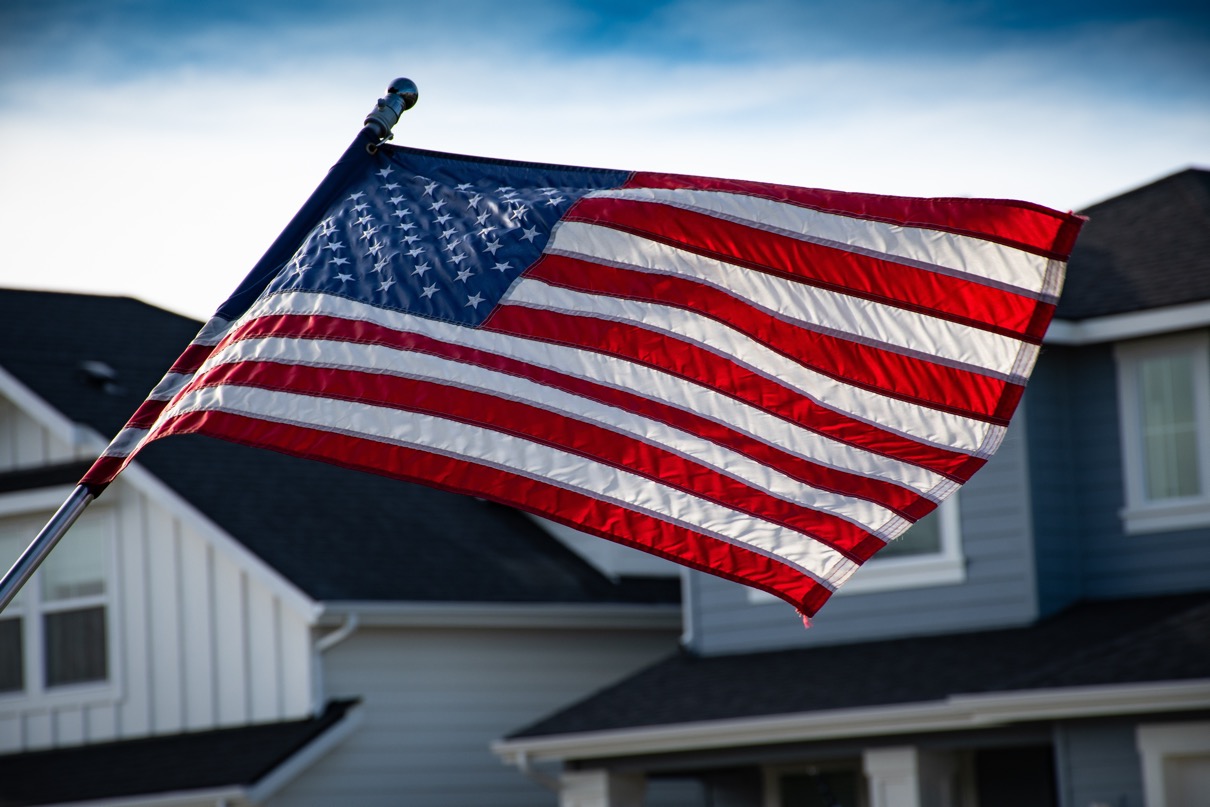 The U.S. Market 
The United States is the world's 2nd largest export economy. In 2016, the United States exported $3.5T, imported $4.88T and had a GDP per capita of $57.5k. In 2016 the United States imported $4.88T, making it the largest importer in the world. The most recent imports are led by Cars which represent 3.64% of the total imports of the United States, followed by Crude Petroleum, which account for 2.13%.   
Its top imports are Cars ($177B), Crude Petroleum ($104B), Computers ($88.6B), Unspecified ($85.8B) and Packaged Medicaments ($74.4B).
Useful Links
Status of U.S.-Kenya Trade
In 2017, the U.S. was the third largest destination for Kenya's exports and the seventh largest source of its imports. Additionally, the U.S. was the number one source of foreign tourist arrivals to Kenya in both 2016 and 2017. Kenya is the United States 85th largest goods trading partner with $1.5 billion in total (two way) goods traded in 2015. Goods exported totaled $937 million; goods imported totaled $565 million.
U.S. private sector interest in Kenya remains robust, with many American companies having their regional or continental headquarters located in the nation's capital, Nairobi. U.S. exports to Kenya include agricultural products, aircraft parts, and machinery. On the other hand, the U.S. imports items including tea, clothing apparel and coffee from Kenya. According to the Department of Commerce, U.S. exports of goods to Kenya supported an estimated 8 thousand jobs in 2014. U.S. foreign direct investment (FDI) in Kenya (stock) was $383 million in 2014, a 5.7% decrease from 2013. 
Source: Office of the United States Trade Representative, Kenya https://ustr.gov/countries-regions/africa/east-africa/kenya; U.S. Department of State, U.S. Relations with Kenya https://www.state.gov/r/pa/ei/bgn/2962.htm
U.S.-Kenya Trade Agreements 
African Growth and Opportunity Act (AGOA)
AGOA, a U.S.A. trade preference act that allows for duty-free export of over 6,000 products, was enacted on May 18, 2000, and was renewed on June 29, 2015 by President Barack Obama when he signed the AGOA Trade Preferences Extension Act into law, thereby extending the AGOA legislation up to the year 2025. The legislation significantly enhances market access to the U.S.A. for qualifying sub-Saharan African countries, including Kenya. AGOA builds on existing U.S.A. trade programs by expanding the duty-free benefits previously available only under the Generalized System of Preferences (GSP) program, designed to promote economic growth in developing countries. AGOA, combined with GSP, provides duty-free access to the U.S.A. for approximately 6,400 tariff lines. 
Since October 2000, AGOA exports from Kenya have gradually increased, and today, Kenya is the leading apparel exporter from sub-Saharan Africa to the U.S. market under AGOA. With the extension of the AGOA legislation until 2025, Kenyan exporters have the opportunity to further expand manufacturing and production and to diversify exports to the U.S.A. Generalized System of Preferences (GSP)
Source: East Africa Trade and Investment Hub, AGOA 101 Kenya How to Export Duty-Free from Kenya to the U.S. under the African Growth and Opportunity Act (AGOA) https://agoa.info/images/documents/15444/agoa-101-kenya-final.pdf
Other trade agreements
Under the Generalized System of Preferences, a wide range of Kenya's manufactured products are entitled to preferential duty treatment in the United States, Japan, Canada, New Zealand, Australia, Switzerland, Norway, Sweden, Finland, Austria, and other European countries. In addition, no quantitative restrictions are applicable to Kenyan exports on any of the 3,000-plus items currently eligible for GSP treatment.
The U.S. signed Trade and Investment Framework Agreements (TIFA) with the East African Community (EAC) in 2008, and with the Common Market for Eastern and Southern Africa (COMESA) in 2001. As a member of both of those bodies, Kenya benefits from both the agreements. 
Source: Office of the United States Trade Representative, Kenya https://ustr.gov/countries-regions/africa/east-africa/kenya; United States Census Bureau, Trade in Goods with Kenya https://www.census.gov/foreign-trade/balance/c7790.html
The USAID East Africa Trade and Investment Hub
The USAID East Africa Trade and Investment Hub (the Hub) boosts trade and investment with and within East Africa. It does this by deepening regional integration, increasing the competitiveness of select regional agricultural value chains, promoting two-way trade with the United States (U.S.) under the African Growth and Opportunity Act (AGOA) and facilitating investment and technology to drive trade growth intra-regionally and to global markets. The Hub It is funded by the U.S. Agency for International Development (USAID). 
The Hub partners with East African and U.S. businesses to attract investment that transforms the East African private sector into vibrant global trading partners. The USAID Hub also promotes a more predictable, transparent and enabling business environment in East Africa by supporting adherence to intra-regional and international trade agreements and conformity to international standards. Improving the region's trade competitiveness, encouraging the diversification of exports beyond natural resources, and promoting broader, more-inclusive economic growth will lead to more food secure and resilient East African communities.
Source: USAID East Africa Trade and Investment Hub, Who We Are https://www.eatradehub.org/about; https://d3n8a8pro7vhmx.cloudfront.net/eatradehub/pages/1/attachments/original/1525783275/USAID_EATIH_fact_sheet_May_2018.pdf?1525783275
Useful Links
Kenya mission to Washington
Kenya maintains an embassy in Washington D.C. where services offered to Kenyans include the facilitation of trade and investment missions to and from Kenya and providing of information on trade and investment opportunities in the U.S. 
More specifically, Kenya's State Department for Trade, through their foreign mission provides additional support including the analysis of import/export regulations, performing market research and following up on the application of the trade agreements that exist between the U.S. and Kenya. 
For more information, visit the website of the Embassy of Kenya in the U.S. ]http://www.kenyaembassydc.org/index.html 
U.S. Embassy
For more information about the U.S. Embassy in Kenya please visit their website https://ke.usembassy.gov/