Public
7AM - 9AM
Intercontinental Hotel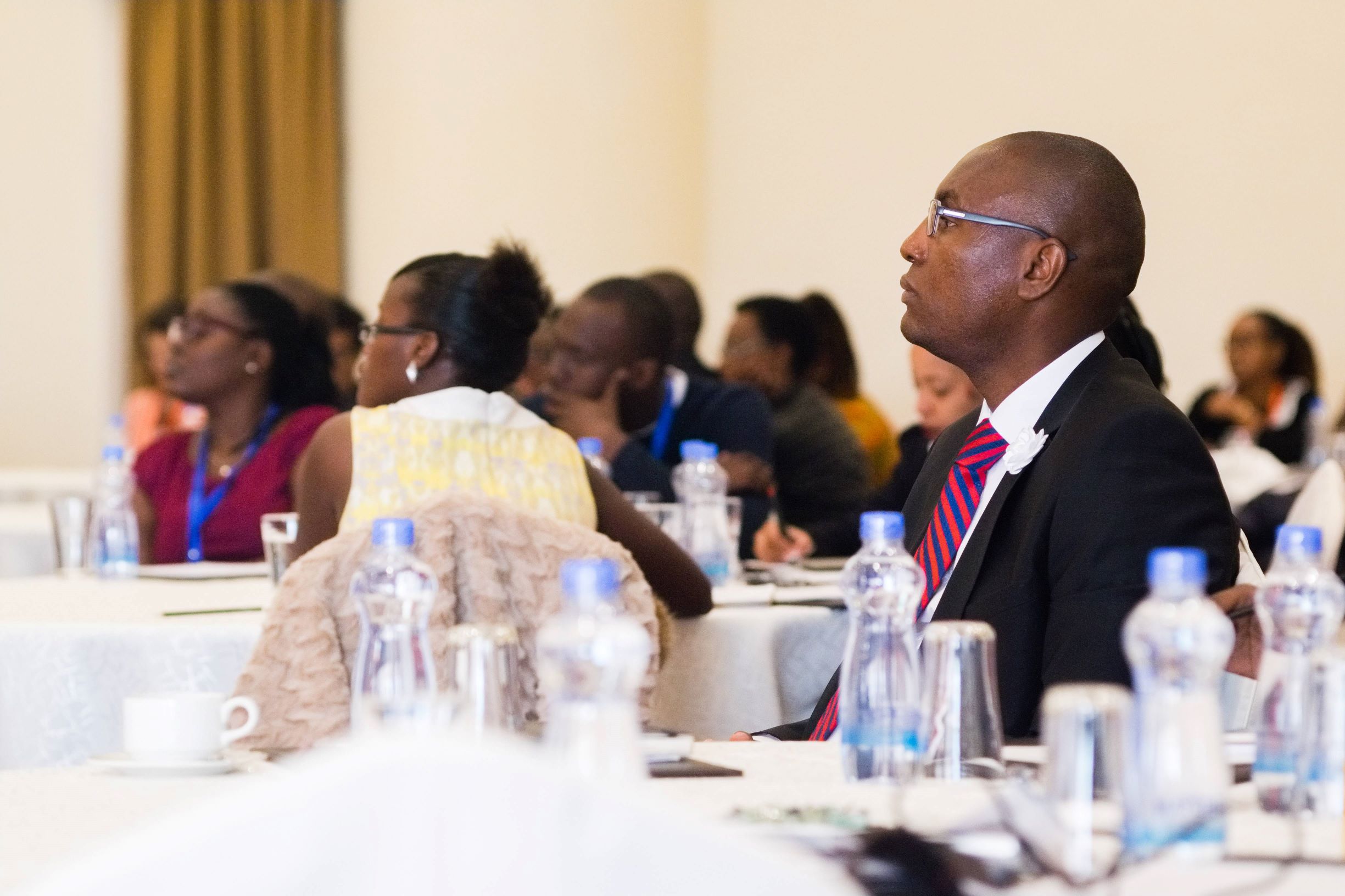 The Vision 2030 Delivery Board in collaboration with the American Chamber of Commerce, Kenya will host a stakeholders breakfast meeting scheduled for August 7, 2018 at the Intercontinental Hotel, Nairobi from 7am to 9am.
This year marks the 10th anniversary since the launch of the Vision 2030. Kenya Vision 2030 will commemorate this anniversary over the next five months (June – November 2018). The commemoration marks the great milestones achieved in the Vision 2030 implementation journey and presents an opportunity for Kenyans at large to take stock of the gains made over the past ten years under the Vision 2030 blueprint.
The Vision 2030 Board recognizes the important role that the private sector has played in the implementation of the Kenya Vision 2030. As they roll out a door to door campaign to engage Kenyans in recognizing the achievements made so far, we invite you to participate in the activities that have been planned to commemorate their 10-year journey. This breakfast meeting will feature Dr. James Mwangi, CBS, Chairman of the Vision 2030 Delivery Board, as keynote speaker.
Please confirm your attendance by RSVP to events@amcham.co.ke by Friday August 3, 2018.
Limited slots available. Registration is on a first come, first served basis.